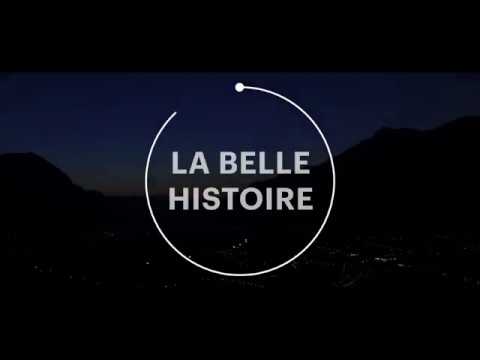 Culture
Oenoparc of the Celliers de Sion
Sion
Les Celliers de Sion, the wine tourism centre that has been designed to offer you an unforgettable experience in Switzerland.
Visit the Oenoparc for a magical moment that will seduce all of you! Discover the history and range of wines of Bonvin and Varone in a different way.
Are you curious or simply want to know more about their century-old history, traditions or know-how? Between stories telling and fun tastings, the Celliers de Sion will introduce you to their viticulture and wines.
Hostcard offer:
Contact
Oenoparc of the Celliers de Sion

10h - 20h
Open 7/7

1950 Sion
Rte d'Italie 9
---
Location / Access
GPS coordinates :
46.241741, 7.376454
---