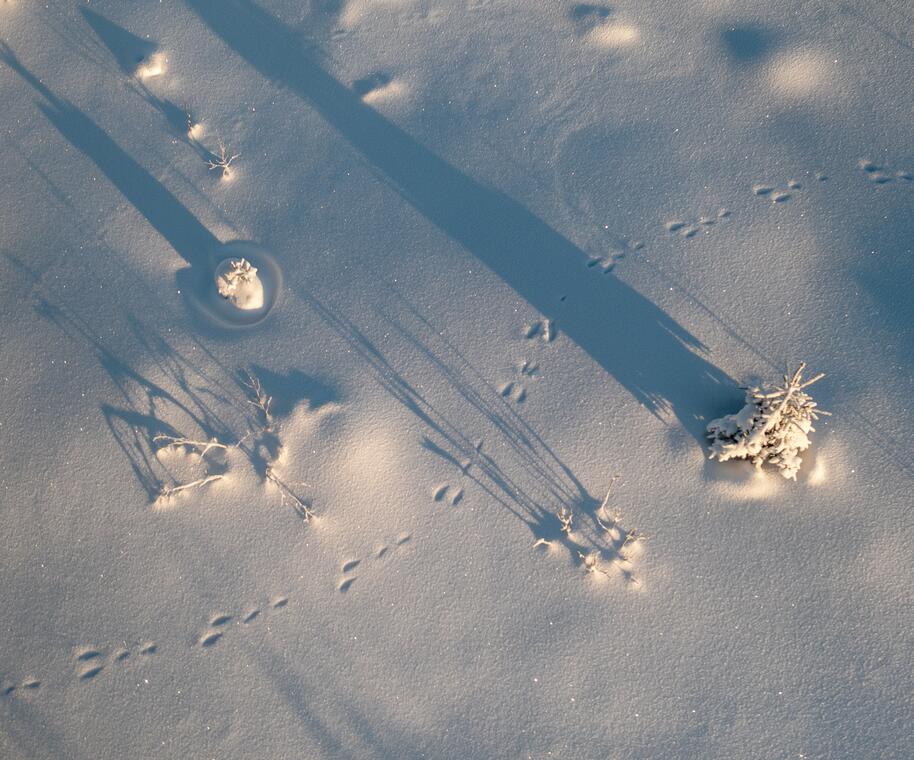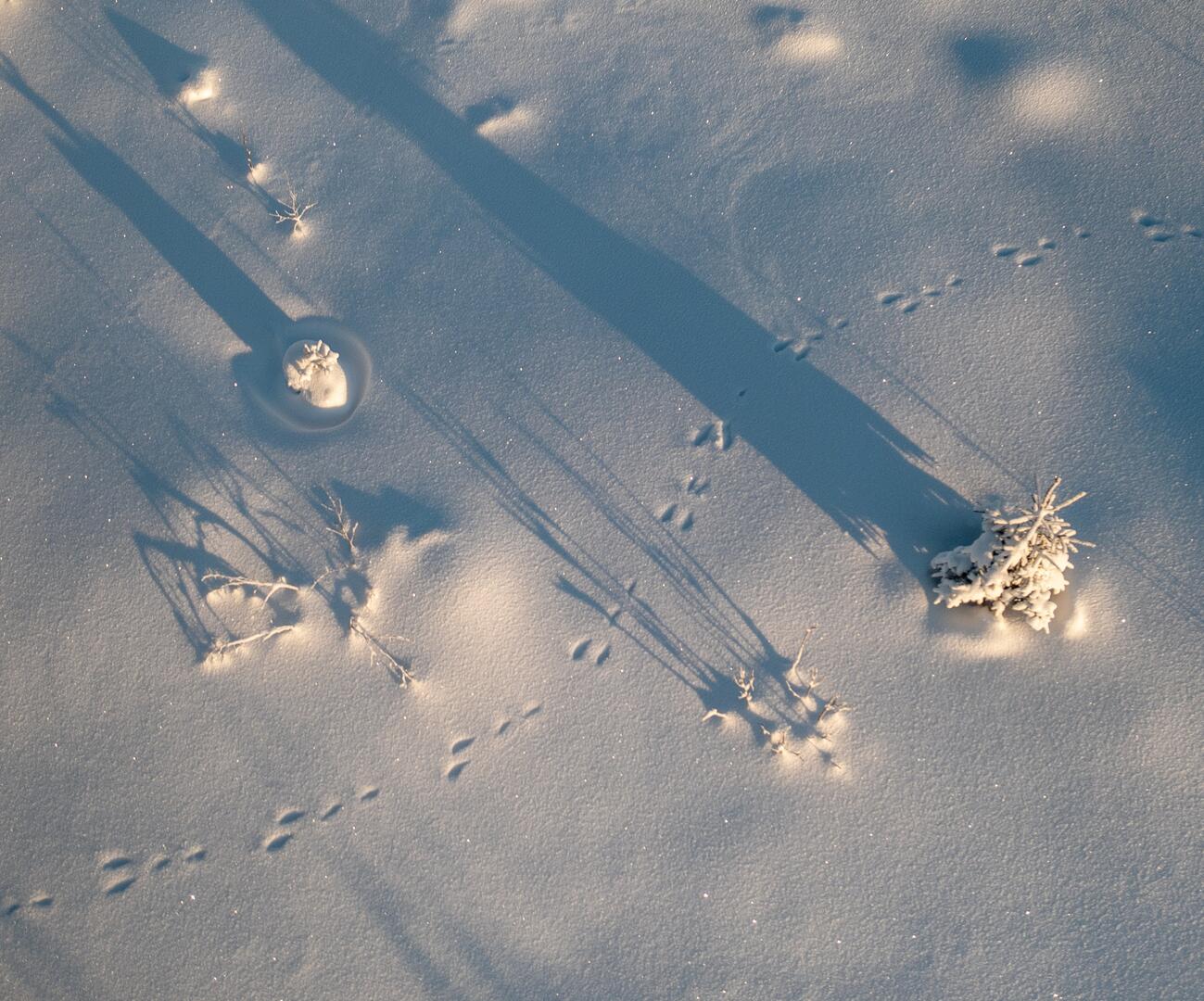 Immersion pacifique en forêt alpine
Accompanied,
Fauna - flora
in Les Collons, Vex
[Winter] Short night hike that will allow you to discover the particularities and mysteries of the forest and its inhabitants, at an altitude of 1800 meters.

Accessible to all and led by a local guide, you will be able to spot the tracks of wild animals. Moreover, a little comforting moment awaits you in the quietness of the night in the middle of nature.

Required equipment:
Good shoes (snowy and icy terrain on some passages)
Warm clothing, gloves, hat
Sticks
Headlamp

Reservation at the tourist office.
From

January 1, 2023

to

March 5, 2023
On

January 1, 2023

On

February 12, 2023

On

February 19, 2023

On

March 5, 2023