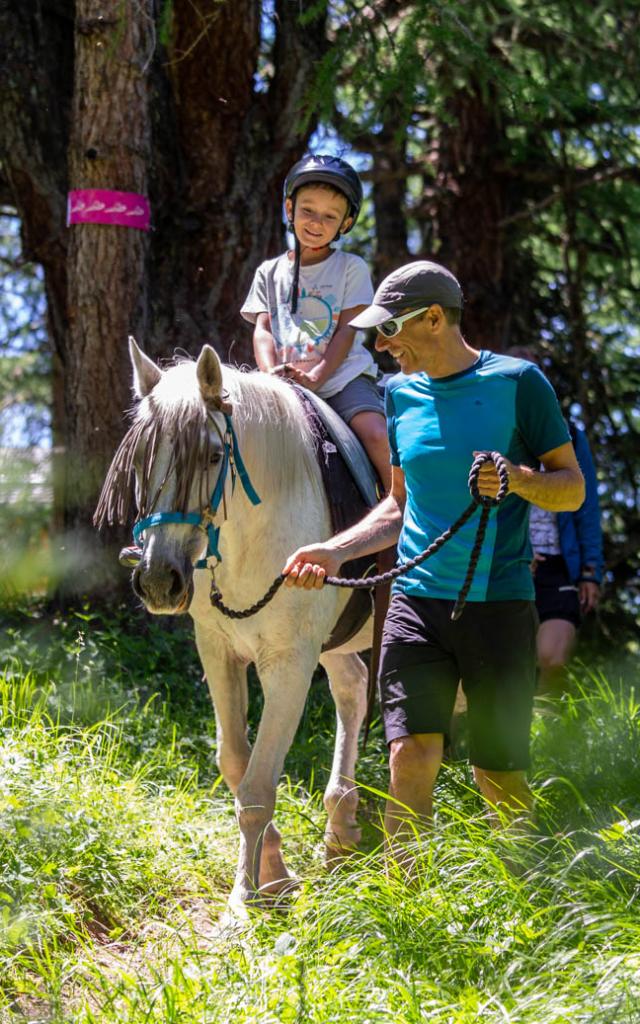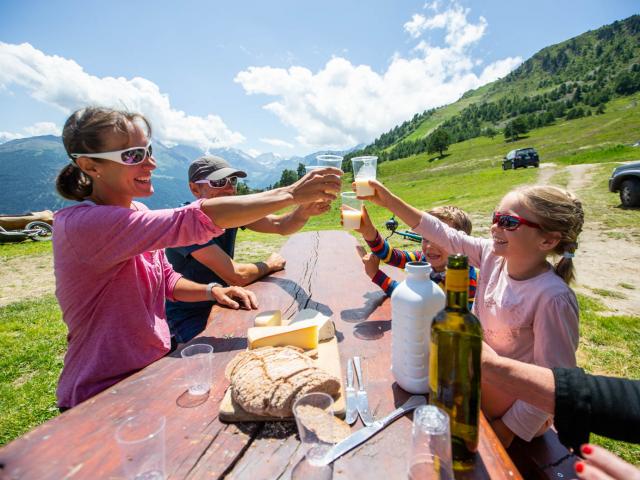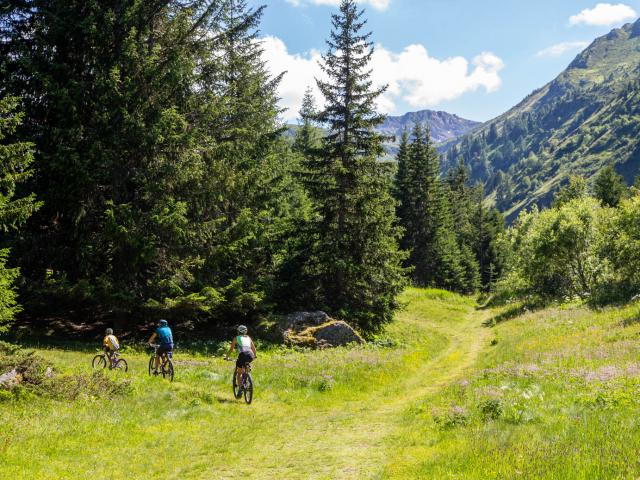 Discovering wide open spaces, sharing unforgettable moments with your family for a weekend or a week's vacation. Are you looking for more space, more mountains, more hiking?
Activities for young and old are waiting for you this summer in Thyon.
Here's how your vacation week could be:an apartment in Les Collons at the edge of the forest, close to the start of marked walks and accessible. A day or half-day hike. More of a bike rider? Rent E-bikes and ride down the slopes from Etherolla towards the Cabane d'Essertze.
Looking for supervised activities? Hérens Outdoor offers you a whole program adapted to the whole family.