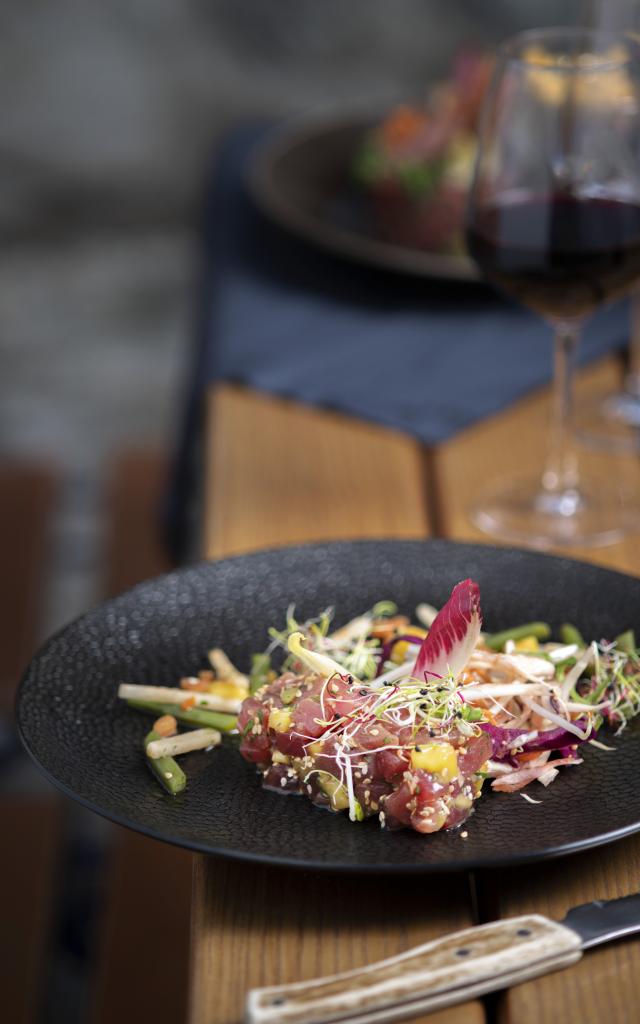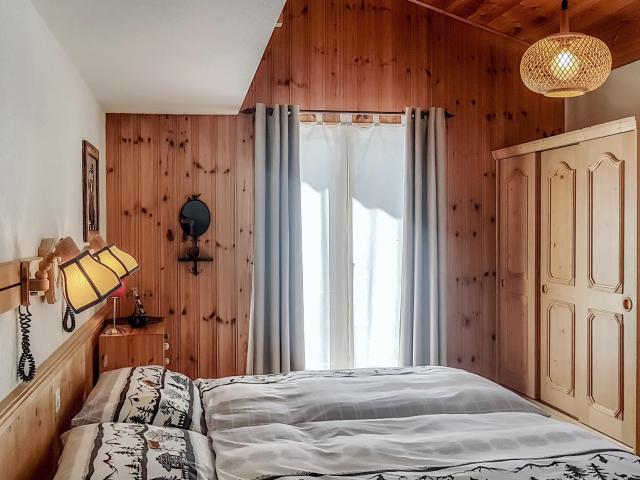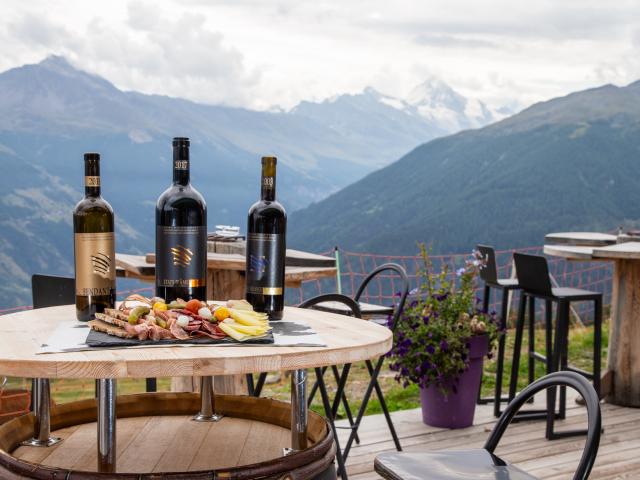 For a week or a weekend, enjoy a romantic getaway. Apartment with a view of the Dent Blanche and the Matterhorn or a comfortable night in one of our hotels.
Gourmet Thyon is waiting for you all summer long.
Here's how your two-night stay could be:Put your bags down at the hotel and have an aperitif on the terrace, why not a white wine from the region? Enjoy the panorama, you recognized some peaks? Then enjoy a good raclette in one of our restaurants before taking your place in the feathers. Do you hear the calm?
The next day, take the chairlift and go up to the Etherolla. Head to the Gouilles d'Essertze, for a cool footbath. Stroll and breathe. For the evening? Head for the Alpage de Thyon for a guided tour with Inès and Georges. The little extra? The tasting of tommes, serac and raclette.