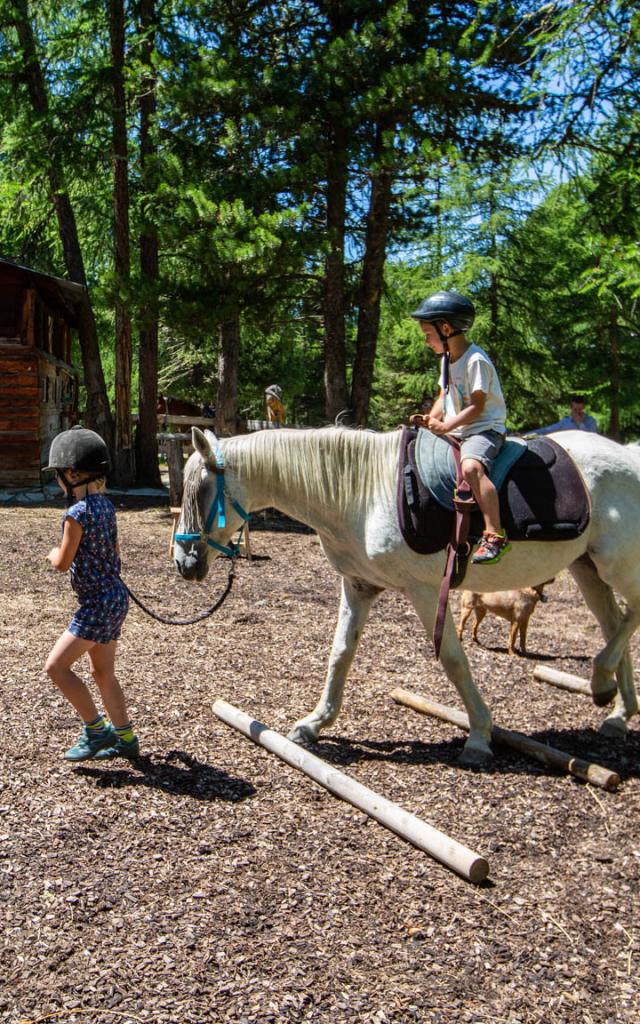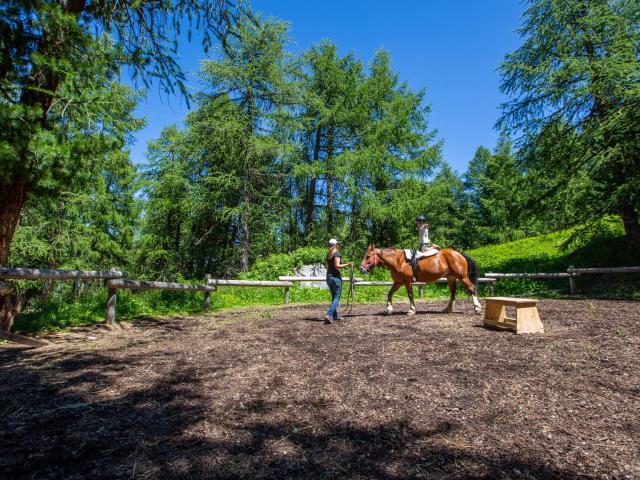 When you arrive at Ranch le Caribou, you will be able to admire the horses, mainly Franches Montagnes horses. Julia will welcome you and show you how to take care of all her animals.
Armed with a brush, you will pick out the ponies. You will feed them and be able to give them lots of caresses.
Once you are ready, you will be able to take a ride on the pony's back in the paddock!
A great first experience of the horse world in the mountains.