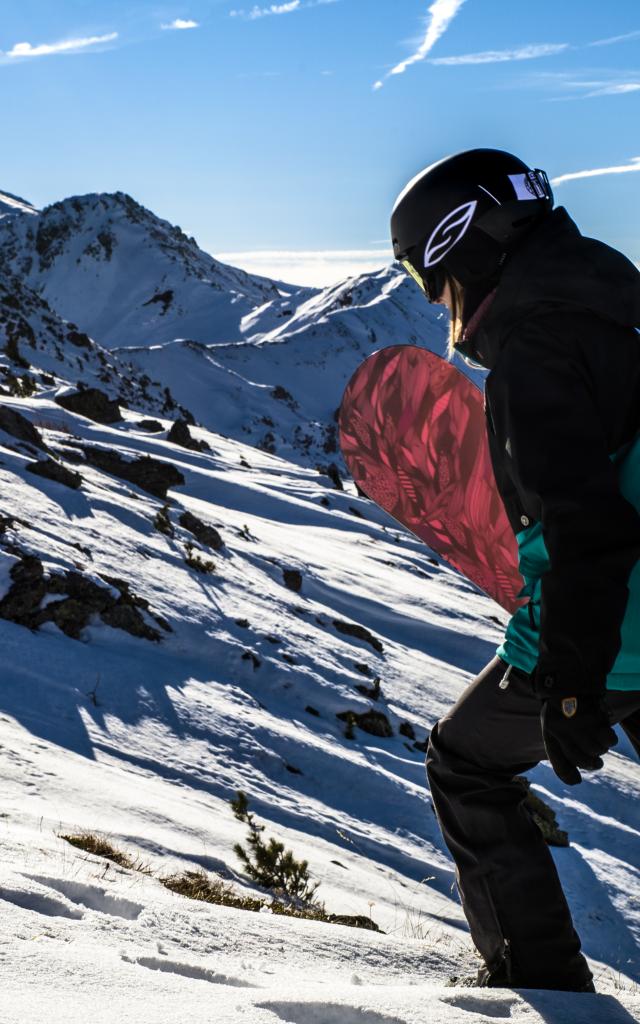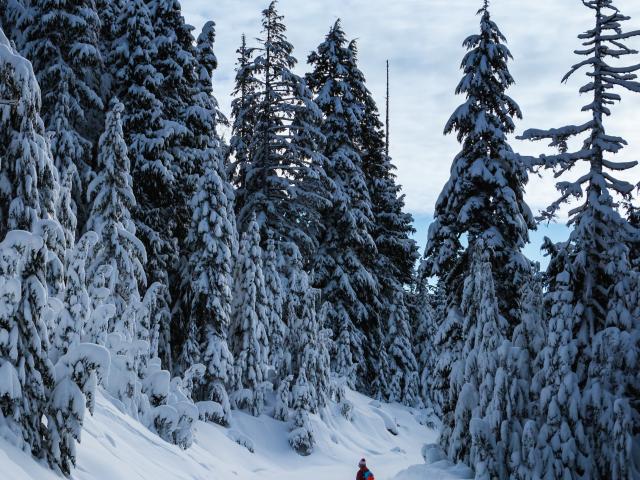 The Swiss Ski School organizes a variety of guided outings. On snowshoes or sealskin, enjoy a group experience.
Free Ride
For half a day, discover our beautiful region while enjoying the freedom of freeriding! Enjoy this outing with friends serenely and safely with the guidance of one of our ski instructors. Starting January 7, 2023, until the end of the season.
Initiation to ski touring
Have you never done ski touring before and would like to learn this discipline or would like to discover our region differently? Take advantage of the knowledge of our ski instructors who are mountain specialists to guide you safely through the slopes of the region while giving you the tips you need for ski touring. Starting January 7, until the end of the season.